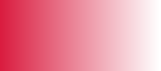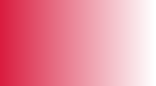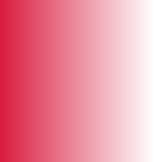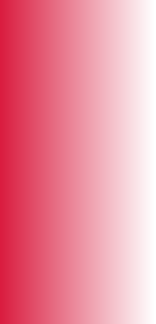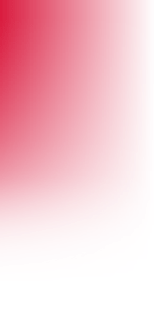 André Dulude

Jacques Dulude



All began in 1952, on the winding and narrow roads of the villages that we call today MRC La Jemmerais. Mr Gaston Dulude and Mrs Marie-Rose Dalpé did not think for a minute that their little company that was called then "VERCHÈRES EXPRESS ENR" would take such an expansion. In good or bad weather Gaston took the steering of his 6 wheels Chevrolet to deliver from one general store to another. In the mean time Marie-Rose was taking care of the accounts and the customer's calls.

In those early years, being a general trucking carrier was a very challenging experience. No autoroutes, some paved roads and some gravel roads, delivering sometimes to a deserted area needed a truck driver that was determined. Gaston being a pioneer he was able to overcome all of these obstacles. In the box of his truck he carried milk charns, animals, sixteen foot wooden boats (Chaloupes Vercheres), furniture, canned food and much more. When in the 60's, the transportation laws needed to be changed, Quebec industrialization, "AGD Vercheres Express" new how to distinguish themselves. In the years of the "NEW ERA", they acquired new trucks and started building up their future team. The first new driver was Gaston's eldest son André (who still drives today).

In 1975, the company was incorporated and adopted the name of AGD VERCHÈERES EXPRESS INC. "A" stands for André, "G" stands for Gaston and "D" stands for Dulude. Four years later Jacques joined the team as a permanent driver. It wasn't long that he reached the status of executive manager then the director. Jacques Dulude is still the general director of AGD Verchères Express and run the board as president since 2010. He is also an active member of the "Association of Cammionnage du Quebec", Camo-Route and the association of transport and storing in the district. He is also a member of Chamber of Commerce and industry of the South Shore.

Since the mid-eighty's, with all the new ruling in the industry of transportation, AGD Verchères Express knows how to impose themselves in the world of trucking. The company provides their services of carrying full load throughout the provinces of Quebec, Ontario and the Maritimes.

Gaston died in 2012 and Marie-Rose went retreive him in 2016. They left to their children a huge transportation passion ensuring a VEX service with reliability, quality and avantageous rates.



Serge, Sylvain, Marie-Rose, André, Gaston, Jacques, Véronique,

three generations of the Dulude family passionated by the transportation industry.

Picture taken on 13 october 2007 during the 55

th

anniversairy evening.